I am sitting at my laptop with my big, snuggly vintage jumper on. It is brown with purple stripes and I just love it. Cant believe that only 5 days ago, I was outside with Factor 30 suncream on!
As much as I have loved the Summer this year, I also love Autumn to bits. It's my favourite season of the year. Although I quite like winter as it's Christmas and my children's birthdays. And I love Spring too and getting the first load of washing on the line each year makes me feel a bit brighter.
But for me, Autumn is all about snuggling. It probably reminds me of being in my campervan, as that involves a lot of snuggling under blankets when it's cold.
My 2 year old boy has inherited the box room and it has 2 external walls. I am therefore on the hunt for a lovely blanket for his bed. I was watching
this
alphabet one on ebay, but sadly it sold for £68! I guess it's not that surprising as so much love and work has gone into it, but that's beyond my budget right now.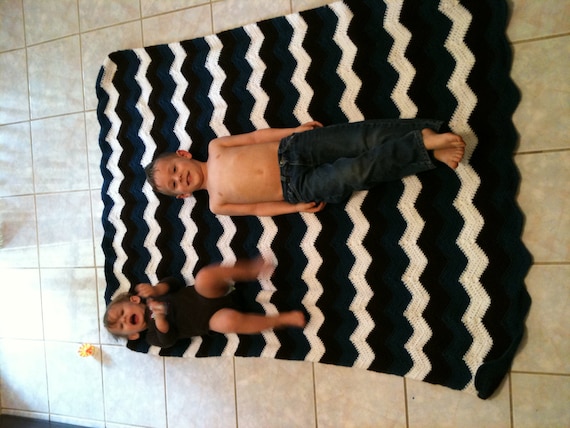 I like this black and white ripple one too, from Mamalscrafty on Etsy.
Oh I love this one too! For me though mwah ha ha...from Tintedvintage on Etsy.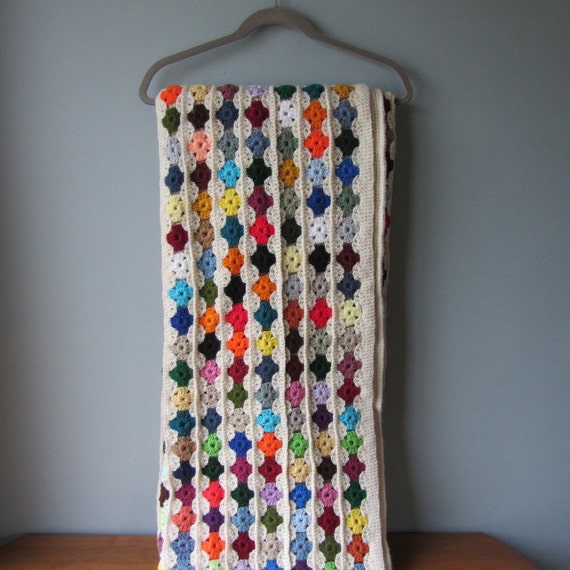 I am also a big fan of Donna Wilson's blankets...
I love this one which can become a den...
I love the idea of escaping from the clouds and rain under this one...
and this Marimekko Uniqqo blanket looks so soft and warm too.