Now we are back into the school routine, we have reinstated our Sunday cinema club. From 4-6pm, we close the curtains, watch a film as a family and the kids get to choose it. No iphones or chatting allowed!
This week, we are watching Kiki's delivery service (again!) My 2 year old adores Kiki. Not sure why but he is a huge fan...
Last week, it was My Neighbour Totoro. I would love to give you an indepth review, but unfortunately I fell asleep on the sofa. oops. Slightly breaking my own rules there. What I saw was amazing though, like a Japanese Alice in Wonderland, but wierder!
Image credit: heyuguys.co.uk
I then found a tutorial on how to draw Totoro here: dragoart.com and we all had good fun having a go at drawing him.
We then had lots of fun looking at cute Totoro stuff on Etsy and google. Our favourites were
Lego Totoro from Japanistic blog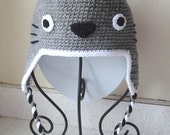 Totoro hat from Scotako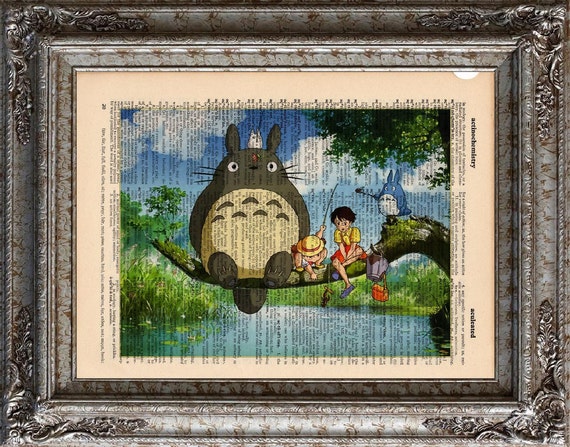 Ecocycled: Etsy
Watching these beautiful Studio Ghibli films with your kids makes you feel like the world is a magical place. Just for those two hours when the curtains are closed, the phones are off and the jobs can wait.
A big hello to my 2 new followers, S:; and Hannah Phillips. Thankyou for joining me x That's a grand total of 10. Yippee!